Your login credentials have been sent by email. You have received an invitation email like this one:
Sample invitation email:
Hello Sonia,

You have been invited to use Qualizy, a digital solution allowing you to ditch the paperwork and focus on food.

You can log in using the following credentials :

https://my.qualizy.app
Email: [email protected]
Password: 7l7fh8lp

You can modify the password anytime.

All the best.

The Quality team.
Changing the 6 digit code
As a matter of convenience, you can also log in using a 6 digit code instead of an email and password.
To change it:
Head to your profile page
Click Edit profile and change the 6 digit code
Here is how to do it: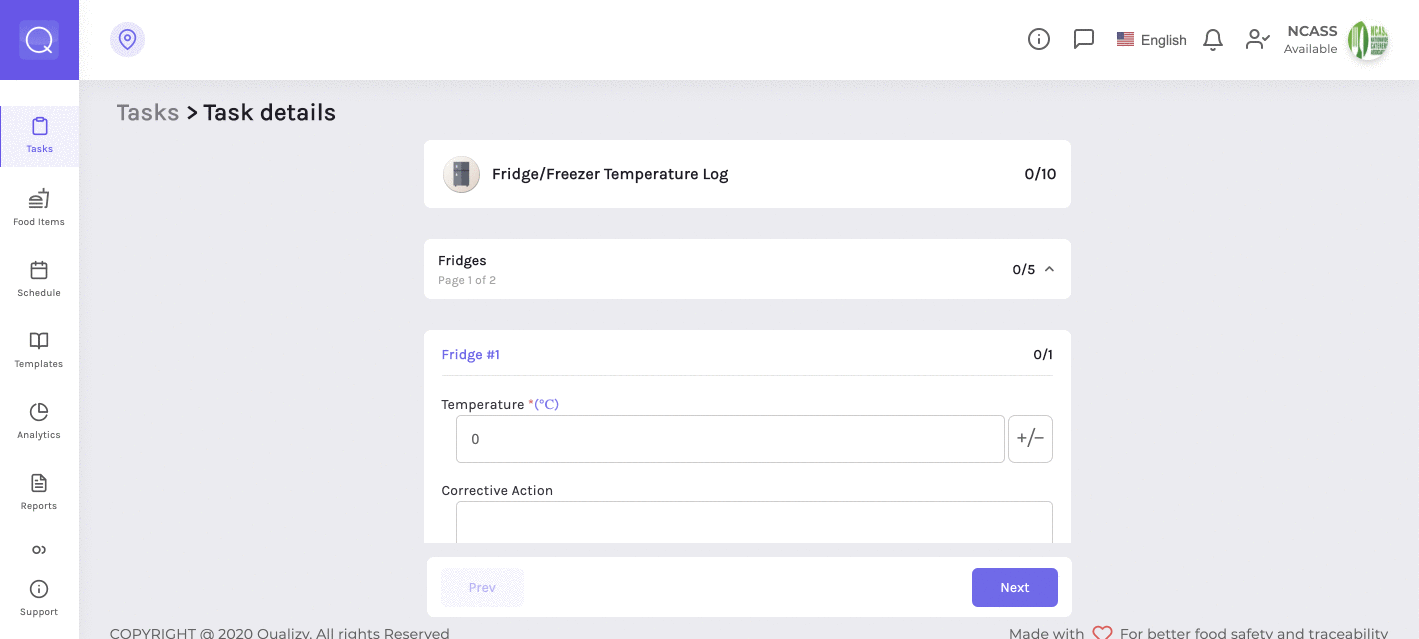 Troubleshooting
If you haven't received the credentials, make sure whitelist emails coming from Qualizy.app and check your spam folder.
If you still can't find the invitation email, please contact [email protected] or your account administrator.