By default, numerous templates are deployed in your account automatically. They might not all be relevant or interesting for you.
In this case, you can simply delete the template from the list, and the task will also be removed from your dashboard.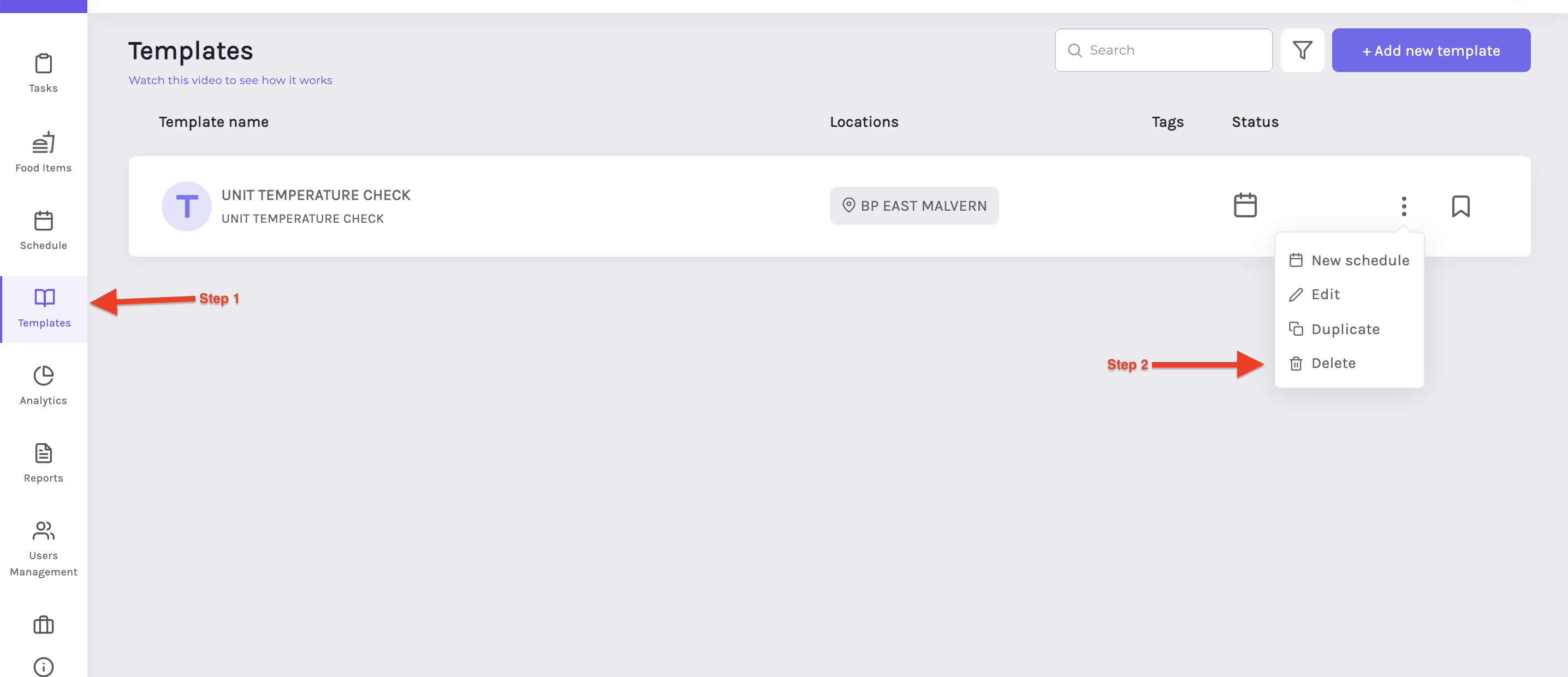 Please note that, if you ever need to use this template again, you will easily be able to find it in the template library and activate it again.